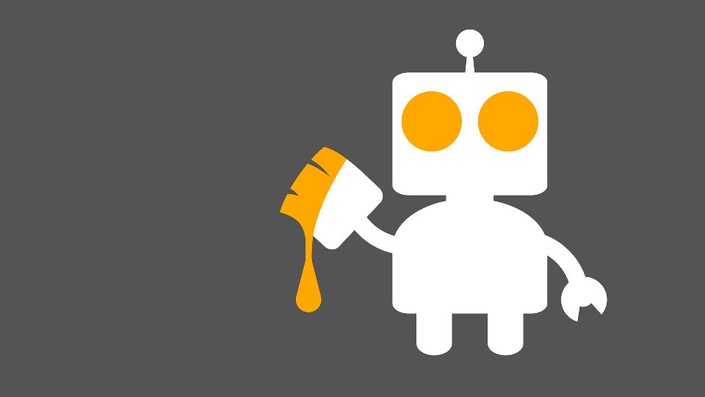 Oatley Academy Mentorship Application
Applications for the 2020 offering of Painting Drama are currently closed, as the course already launched.
Our next Mentorship will be First Flight, which is currently scheduled for Spring of 2021.
Painting Drama at The Oatley Academy Of Visual Storytelling is our flagship course on Composition and Color Theory for Visual Storytellers.
Click the orange button above to learn more about Painting Drama and our other upcoming Mentorships. Inside you'll find application forms, important dates, a thorough FAQ and a link to book a spot in one of our live, online Interest Meeting + Q&A sessions.

*The gorgeous Composition above was painted by @WhiteTreeFox for Painting Drama Generation 4
What Is Painting Drama?
The best way to learn about Painting Drama is to click the orange button above and check out the application materials.
As you probably realized right away, this "Application Course" is not actually a course. It's just a clear and efficient way to present all of the application materials: A link to attend an Interest Meeting, a downloadable Syllabus and an extensive FAQ. (It's completely free and you're not committing to anything by just checking things out.)
...but, in short...
Throughout the epic journey that is Painting Drama, you will:
Gain a rich understanding of both Composition and Color Theory.
Learn how to create an immersive, dramatic experience through Visual Storytelling.
Develop a more consistent Workflow and more confident Technique.
Practice matching styles and following Art Direction.
Begin to discover your own unique "visual voice."
Create multiple, emotionally powerful images.
There are also many personal benefits to the Painting Drama experience.
It is likely that you will also:
Connect and grow with an intensely passionate, positive, intelligent, sensitive, one-of-a-kind community.
Share a unique, (what many describe as a "life-changing") experience with the brilliant, friendly and successful Painting Drama alumni (past and future).
Face new, creative challenges with the encouragement and ambition that can only be found with the support of your fellow students and mentor.
Commit to steadfast boldness, perpetual growth, professional excellence.
...and in addition to all of that, you'll have an invitation to join the live Guest Instructor Sessions in which you'll gain further insights from three of the Entertainment Industry's most talented and experienced professionals: Victoria Ying, Pascal Campion and Chris Bradley.
Read the syllabus for more specifics and, please, always feel fee to email support (please CC Chris as well) with any further questions.
"After PD, my career skyrocketed."
- Ashley Turchi, Concept Artist (Mojo Games)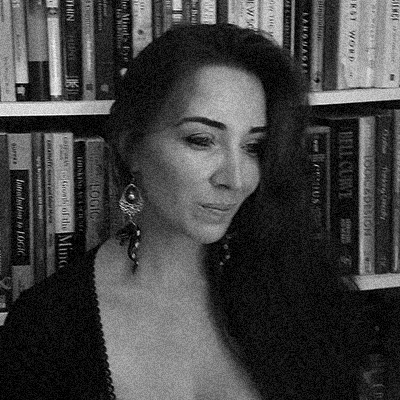 "I learned more in this class than in any other class I've ever taken."
- Jeszika Le Vye, Acclaimed Artist (IMC, Fantastic Art Workshop)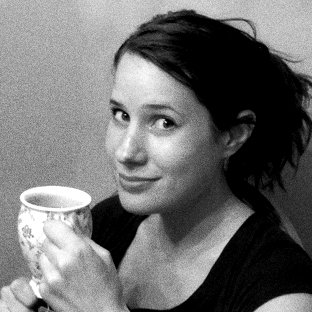 "Painting Drama has been absolutely essential in my transition from an amateur to a professional artist."
- Carolyn Arcabascio, Illustrator (Penguin, Spotify, Atlas Games)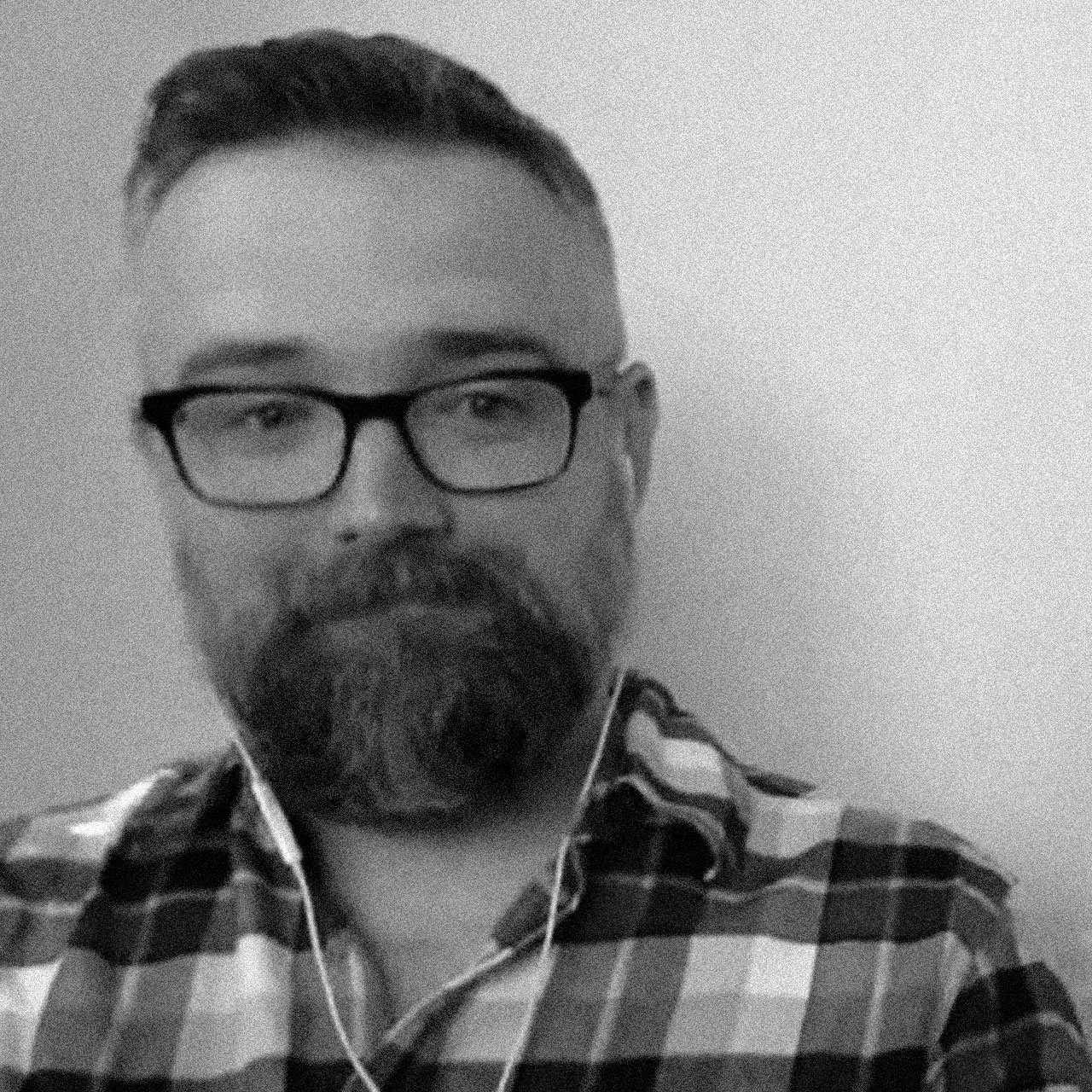 "Painting Drama is a deep dive. You'll figure out how you as an artist want to approach the rest of your artistic journey."
- Chris Bradley, Theme Parks Concept Artist (Disney Imagineering, Universal Studios)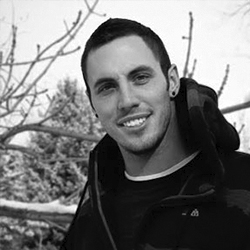 "Painting Drama was a massive step for me. It took me from being a hungry aspiring artist to the first stages of a professional career."
- AJ Nazzaro, Illustrator (Blizzard)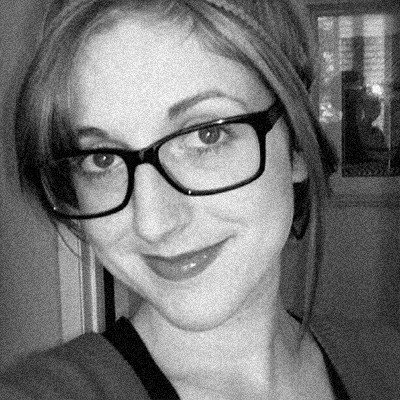 "Painting Drama was easily the best decision I've made for my career! Chris gave us the tools and ideas to take our work to the next level. I landed my first in-studio gig at Nickelodeon because of my work from PD. It changed my life!!!"
-Mallory Carlson, Animation Background Painter (Nickelodeon, Disney, Cartoon Network, WB)
Your Instructor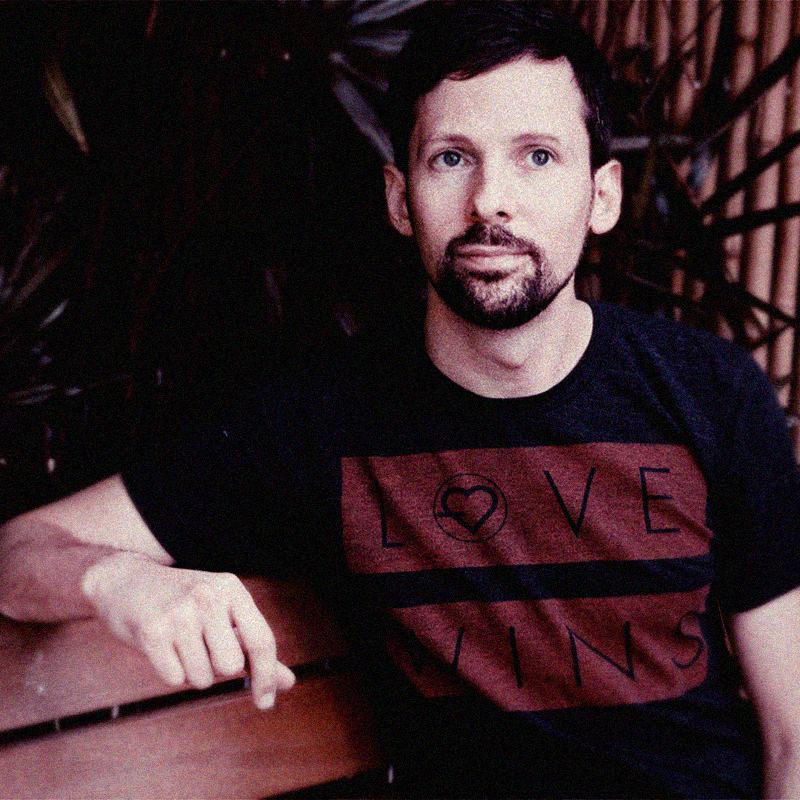 ImagineFX Magazine called him "The best kind of teacher."
Many of Chris' students have become professional animation artists or illustrators and consider his teaching to be an essential part of their success.
His life mission is to cultivate empathy and healing in the world through storytelling by educating and empowering visual storytellers.