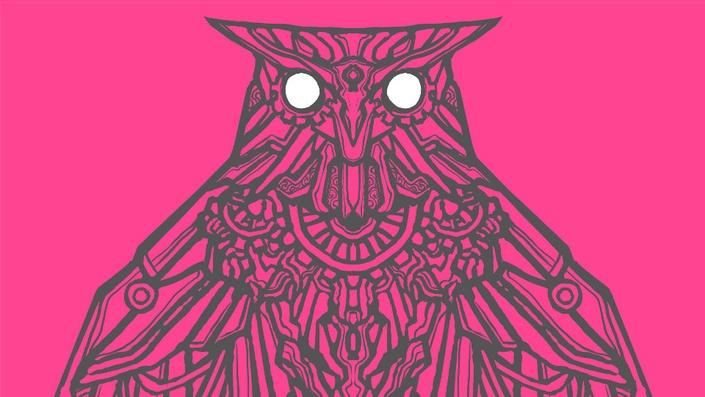 Dream Machine
Social Media Strategies To Upgrade Your Art Career
Does your art career need an upgrade?
Design a sustainable, efficient and effective Social Media strategy that supports your career goals and helps you rise above the chaos and competition.
With real-time, personalized mentorship from:
Chris Oatley (Disney Visual Development Artist and Illustrator)
Loish (World-famous Illustrator and Concept Artist)
Lauren Panepinto (Creative Director for the Sci-Fi/ Fantasy Publisher Orbit Books)
Alison Mann (VP of Talent at Illumination)
...you will create a focused and financially viable vision for your art career, set ambitious goals, develop relevant projects and apply specialized Social Media tools, techniques and tactics that actually work.
This course is closed for enrollment.
Your Instructor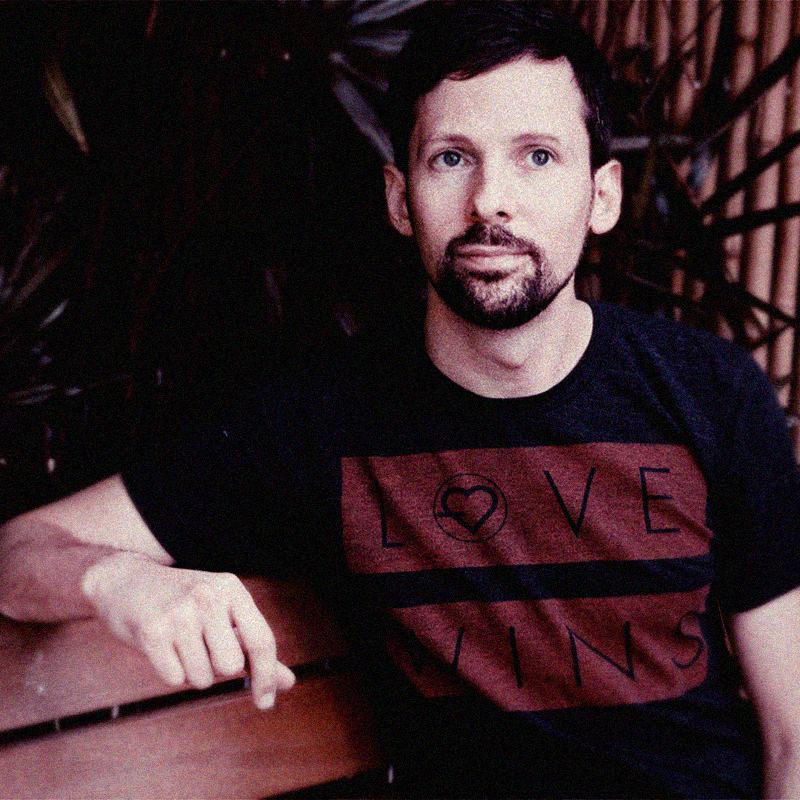 ImagineFX Magazine called him "The best kind of teacher."
Many of Chris' students have become professional animation artists or illustrators and consider his teaching to be an essential part of their success.
His life mission is to cultivate empathy and healing in the world through storytelling by educating and empowering visual storytellers.